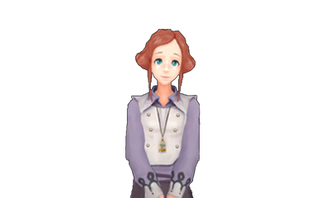 Although I have been a member of the community since 2011 I have not made many contributions since VLR launched. This was due to many different things, but I hope to change that now that I have access to my account again. Although I lost access to my account I still frequented the site and I am very happy to see how much the community has grown. When I first joined this wiki there were three members, the original creator of the wiki, myself, and another user. It is crazy to think how many members there are now, but I am happy that this wiki has flourished! I am glad to be back, and hope to be of use here.
~Supersnazzi
Ad blocker interference detected!
Wikia is a free-to-use site that makes money from advertising. We have a modified experience for viewers using ad blockers

Wikia is not accessible if you've made further modifications. Remove the custom ad blocker rule(s) and the page will load as expected.